Alex Watts
Designer - Rockhill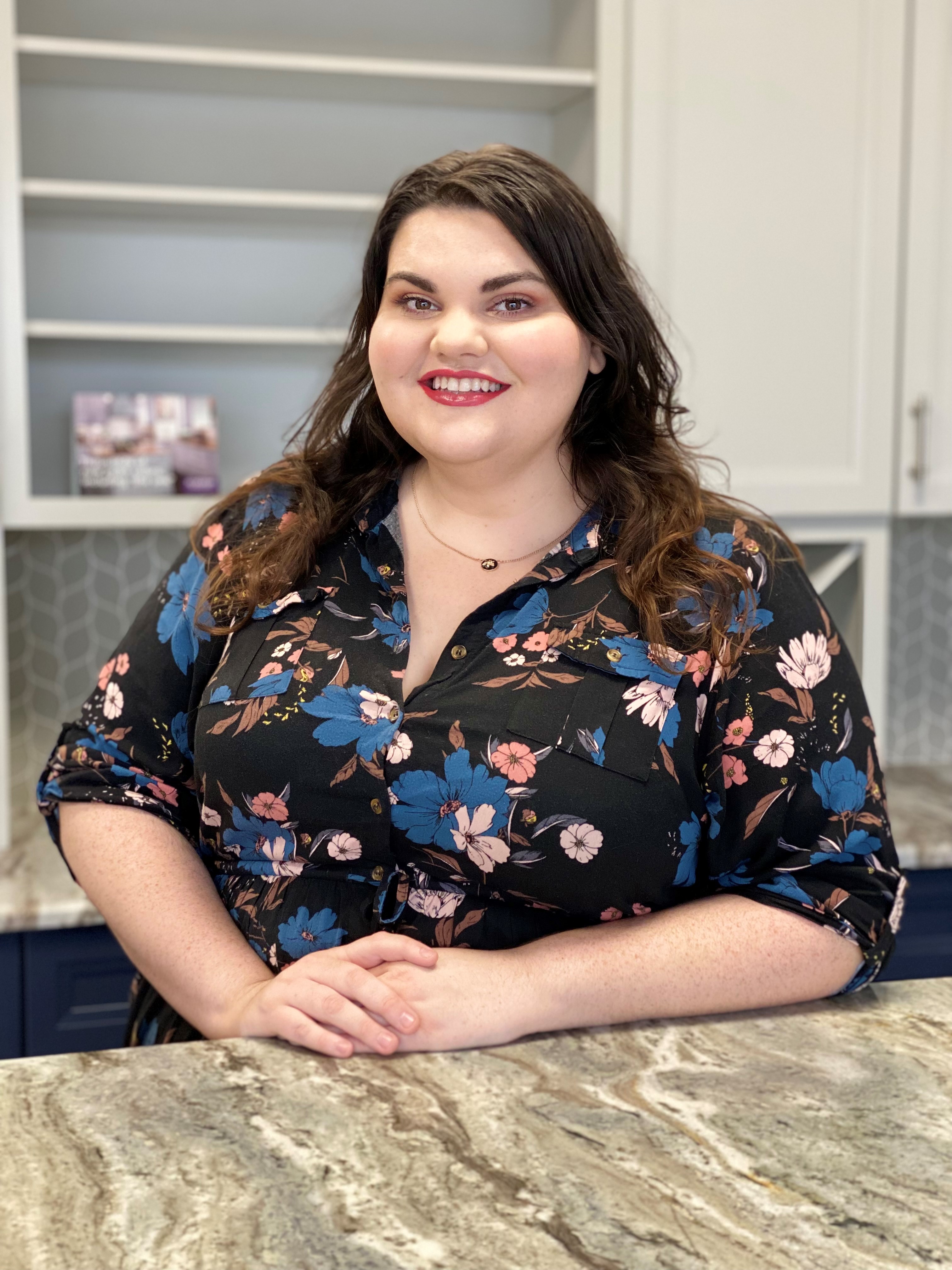 Alex's main goal is to design unique interiors that will have a positive impact on her clients' lives. Her fine art background has led her to possess an innate desire to create and design interiors that exceed clients' expectations, and her fastidious nature ensures that the process is efficient. With an eye for quality, a superior sense of style, and a client-centered approach to business, Alex has proven herself as an innovative designer. She offers a balance of creativity, collaboration and forward thinking with a structured, organized, and detailed mentality; enabling her to deliver focused development, follow through and total completion to each aspect of the design.
Her ability to develop client relationships based on respect, trust, and confidence has been the key to her success as a designer. Skilled at creating beautiful designs under a variety of budgets, styles, timeframes, and requirements, Alex guides her clients through every phase of the design process. She remains committed to cultivating valued relationships and helping clients reach the best version of their overall vision.
When she is not designing, Alex spends her spare time with her two daughters and partner, exploring the city.