Our Executive Team
Ready to serve you with 3 Showroom Locations
throughout the St. Louis Area.
The Signature Kitchen & Bath team is lead by five wonderful executives, all based in the St. Louis metropolitan area. Committed to excellence, our leadership has allowed us to maintain high quality products, designs and thought leadership in kitchen & bath trends since 1976.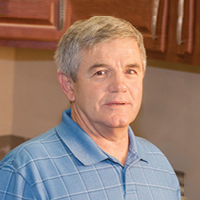 Bob Alexander Jr.
President & Owner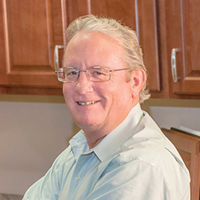 Dan Heath
Chief Financial Officer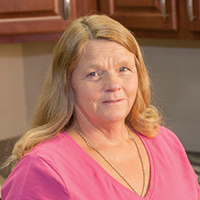 Kathy Ferrell
Corporate Secretary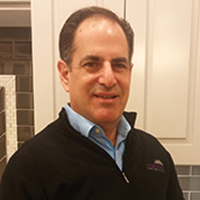 Jon Kay
General Manager of Sales & Operations
Showroom & Warehouse Hours
Design Centers & Showrooms
Monday: 9:00am - 5:00pm
Tuesday: 9:00am - 7:00pm
Wednesday: 9:00am - 5:00pm
Thursday: 9:00am - 5:00pm
Friday: 9:00am - 5:00pm
Saturday: 9:00am - 3:00pm
Sunday: Closed
Warehouse
Lami Wood Products
Monday – Friday: 8:00am - 4:00pm
Saturday & Sunday: Closed
(By appointment only)