Steven Gerdemann
Designer - St. Peters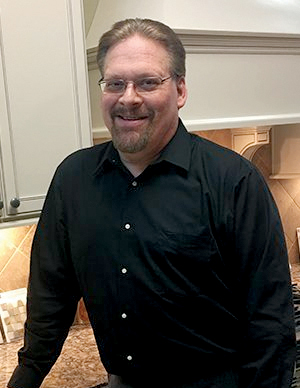 Steven Gerdemann brings over 25 years of experience in remodeling and new construction; having worked with many of the finest custom home builders in the area, creating inspiring spaces for their new homes. He has also worked hands on in the remodeling industry and understands the scope and process of home remodeling projects.
"I enjoy helping my clients find their vision for a project and step by step have it come to life. It fuels my desire to work hard, review current trends, and always take the time to discover the creative and functional ideas that make each kitchen or bath special"
Steven will be a valuable asset in having a rewarding experience creating your dream kitchen or bath, and will always be excited to talk with you about your unique project.
What People Are Saying
Everyone at Signature was wonderful and professional to work with; our experience was wonderful. We will be happy to do business with Signature again. – J. Medlock