Bathroom Faucets
Signature Kitchen & Bath offers bathroom faucets in a variety of finishes to match your style preferences and enhance the look of your bathroom.
Add beauty to your bathroom sink with a stylish bathroom faucet from Signature Kitchen & Bath. We offer the leading brands and carry a variety of styles, colors and materials to suit your needs. Signature Kitchen & Bath bathroom faucets are designed for performance and dependability, without sacrificing looks. Whether you're looking for contemporary, modern or traditional style, our bathroom faucets blend exceptional quality with outstanding design.
Selecting the perfect bathroom faucet for your bathroom sink is sometimes challenging with all of the available options. Our experienced designers will guide you in the right direction based on their expertise and your preferences. The result is a stunning bathroom sink faucet that adds luxury to any home. Visit one of our 3 St. Louis area locations to get started today!
Bathroom Faucet Types
Whether you're simply adding a new faucet to an existing sink or buying a new sink all together, be sure to match your bathroom faucet to the hole openings for your sink.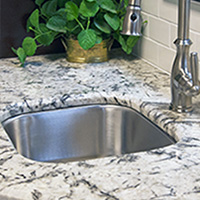 Single-Hole Faucet
A simple, yet modern choice that combines a spout & mixing handles into a single unit that requires only one drilled hole.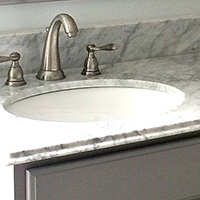 Center Set Faucets
Most popular choice for bathroom sinks, this faucet type fits a three-hole sink & uses either a single lever or two handles mount.
Wall Mount Faucets
This type of faucet requires a longer spout that extends well over the top of the sink bowl, adding a unique design aesthetic.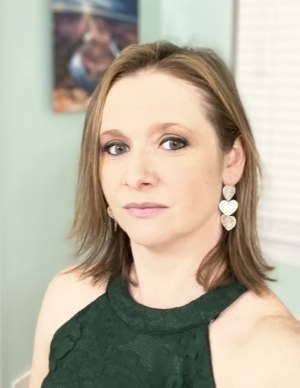 "Everyone at Signature was wonderful and professional to work with; our experience was wonderful. We will be happy to do business with Signature again."
J. Medlock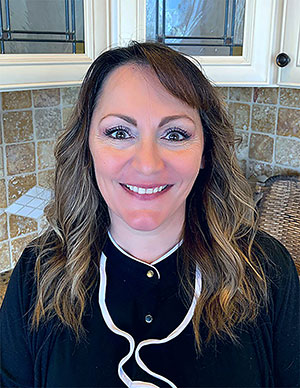 "Signature couldn't have done a more spectacular job for me. From the design phase through the construction and completion, everything was perfect."
K. Kriegel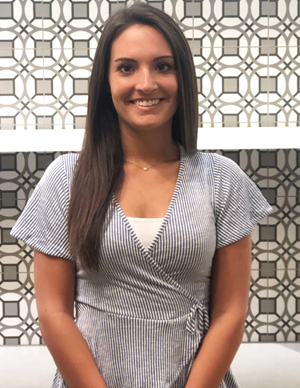 "Quality materials and the contractors who did the work were professional--very careful, thorough and neat."
E. Goedeker
Quality Brands