Testimonials
See what customers are saying.
See what customers are saying about their experience with Signature Kitchen & Bath. If you would like to share your experience, please fill out the above form or give us a call. We are always looking to improve our services, so any feedback is greatly appreciated! Visit our showrooms page for the location nearest to you.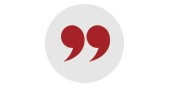 Pretty much a one stop shop, I like the idea that I only have to speak with one person concerning all elements, such as electrical, plumbing etc.. not multiple contractors. The guidance given was very helpful in making the final decisions regarding design ie; cabinet type and placement, backsplash, lighting etc. Thanks! J. Thurston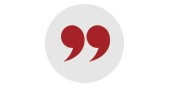 I wanted to leave a review for the wonderful assistance that Deborah in your St. Peters Office has provided. She was very helpful, polite and knowledgeable. The showroom provided plenty of ideas and selections to choose from. The bathroom vanity we purchased was high quality and very reasonably priced. I would definitely recommend Signature Kitchen & Bath. Tammy S.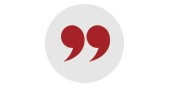 The consultation process was very good in that it let us determine our needs and provided us with several alternatives to choose. The install of the cabinets was done with a great deal of care and professionally. S. Thorn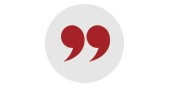 Everyone at Signature was wonderful and professional to work with; our experience was wonderful. We will be happy to do business with Signature again. J. Medlock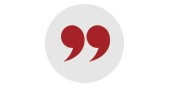 Signature couldn't have done a more spectacular job for me. From the design phase with Jen Lewis through the construction and completion with Stan Maune, everything was perfect. K. Kriegel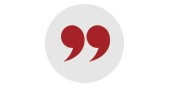 The products were good quality and the service was wonderful. This includes working with Robert at the store, and having Craig do the installation. This is the second bathroom that Signature has completed for us and both experiences were good. D. Smith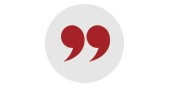 As far as services, working with my designer, Paula, was a real pleasure. She was respectful of my preferences and budget as wells as creative, inspirational and resourceful. As far as products, the resurfacing of my cabinets turned out even better than I could have imagined, and all the workmanship was excellent. S. Lundgren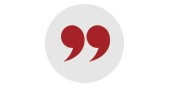 Quality materials and the contractors who did the work were professional--very careful, thorough and neat. E. Goedeker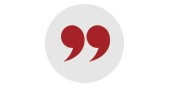 I am so pleased with my kitchen remodel! All the finishes that we picked out work just as I imagined they would. All of the subcontractors were great as well, construction, plumbing and electrical. I will gladly recommend Signature Kitchen & Bath to anyone. C. Powers
Showroom & Warehouse Hours
Design Centers & Showrooms
Monday: 9:00am - 5:00pm
Tuesday: 9:00am - 7:00pm
Wednesday: 9:00am - 5:00pm
Thursday: 9:00am - 5:00pm
Friday: 9:00am - 5:00pm
Saturday: 9:00am - 3:00pm
Sunday: Closed
Warehouse
Lami Wood Products
Monday – Friday: 8:00am - 4:00pm
Saturday & Sunday: Closed
(By appointment only)