Kitchen Countertops
Kitchen countertops are just one of the components to consider
when envisioning your kitchen remodel or new design.
Granite, quartz, laminate, marble and solid surface are just some of the materials Signature Kitchen & Bath offers customers. We understand that it can get overwhelming to sort through all of the available options, which is why our designers will sit down with you one-on-one to get a feel for what you are looking for.
Unlike our competitors, the initial design meeting is absolutely FREE. Our designers will work with you every step of the way from the initial design to the final installation. We understand the importance of selecting the perfect kitchen countertop for your kitchen remodel.
Types of Bathroom Countertops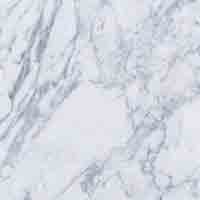 Marble Countertops
With stunning beauty and unique patterns, Marble countertops are a great choice for both kitchens and bathrooms.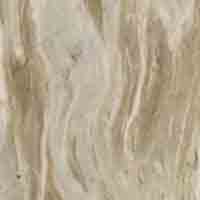 Granite Countertops
Granite is an elegant yet sturdy material for kitchen countertops that comes in hundreds of unique colors and patterns.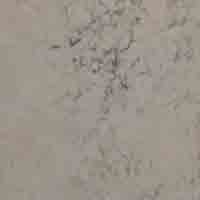 Quartz Countertops
Quartz is a durable man-made product that mimics the beauty of granite with large flowing patterns. Solid Surface Countertops
Solid surface kitchen countertops are a type of plastic, so they are easy to clean and are also seamless.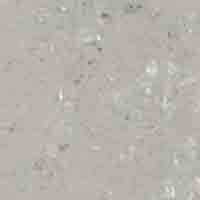 Laminate Countertops
Laminate countertops are relatively inexpensive and durable while providing a stain resistant, easy to clean surface.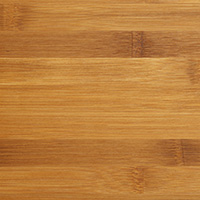 Custom Countertops
Butcher block kitchen countertops are perfect for cutting and chopping on while providing a classy wood look.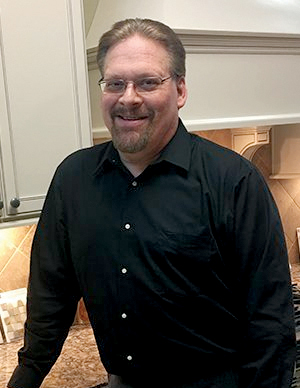 "Everyone at Signature was wonderful and professional to work with; our experience was wonderful. We will be happy to do business with Signature again."
J. Medlock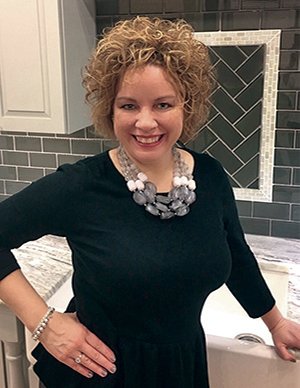 "Signature couldn't have done a more spectacular job for me. From the design phase with Jen Lewis through the construction and completion with Stan Maune, everything was perfect."
K. Kriegel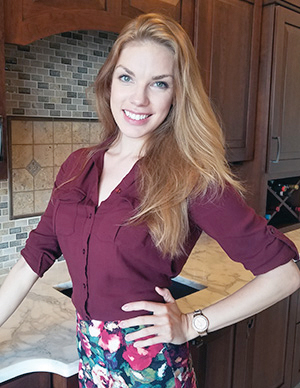 "Quality materials and the contractors who did the work were professional--very careful, thorough and neat."
E. Goedeker
Quality Brands