Design Consultation Process
You are One Step Closer to Transforming your Kitchen or Bath
The kitchen or bathroom you and your family have always dreamed of can become a reality with the help of Signature Kitchen & Bath! Our free design consultation is the first step to investing in your home's potential value, and the memories to come.
Signature Kitchen & Bath's free design consultation is a tailored experience that brings your vision to life with the help of our professional designers. Whether you are interested in a full remodel or just a few modern updates, we've fine tuned our design consultation process to be both effective and unique for your home's space!
SCHEDULE A FREE DESIGN CONSULTATION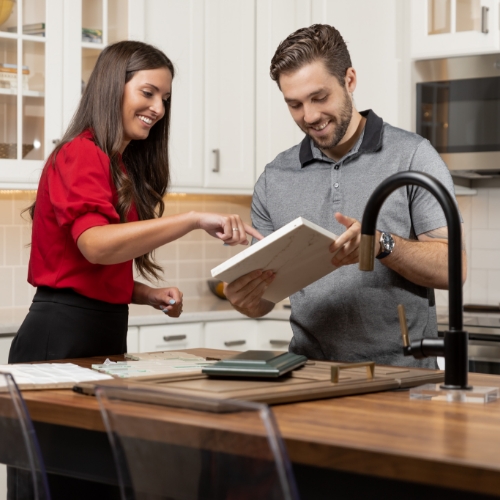 Meeting Prep
To prepare for the design consultation, we have a few simple tasks that can be performed ahead of meeting with your designer. If you require assistance, your designer can work with you directly:
Draw an outline of the space needing remodel
Draw in any windows and doors
Start from a corner and measure the room in inches
Measure ceiling height starting from the floor
Measure window height, width, and distance from floor.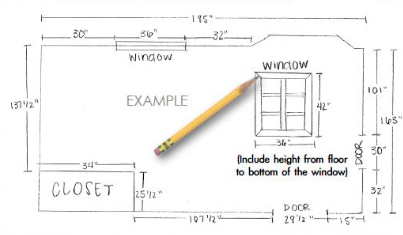 ---
Photos, Mood boards & Inspiration
Photos of the space, as well as any inspiration for your remodel vision are helpful tools to compile for your designer as well! We love receiving links to Pinterest boards and Instagram handles, so do not be afraid to send additional assets.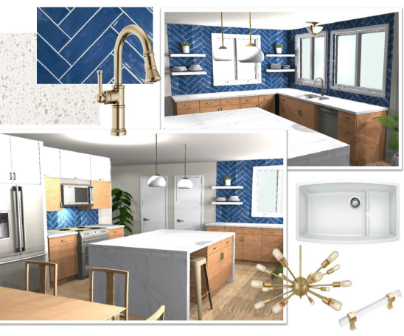 ---
Begin Transformation
These items allow Signature Kitchen & Bath to create your new space just as you've always imagined. Ready to get begin transforming your home with a kitchen or bath remodel? Schedule your free design consultation with Signature Kitchen & Bath today!
SCHEDULE A FREE DESIGN CONSULTATION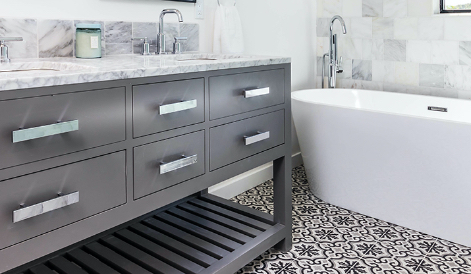 Quality Brands