Signature Kitchen & Bath - West County
Design Center & Showroom
14208 Manchester Rd.
Manchester, MO 63011
636.230.6400
Hours
Monday: 9:00am - 5:00pm
Tuesday: 9:00am - 7:00pm
Wednesday: 9:00am - 5:00pm
Thursday: 9:00am - 5:00pm
Friday: 9:00am - 5:00pm
Saturday: 9:00am - 3:00pm
Sunday: Closed
Visit Our West County Showroom
Our West County Showroom offers a wide variety of samples and staged kitchens in various styles and finishes. Let our showroom inspire your next kitchen or bath rennovation.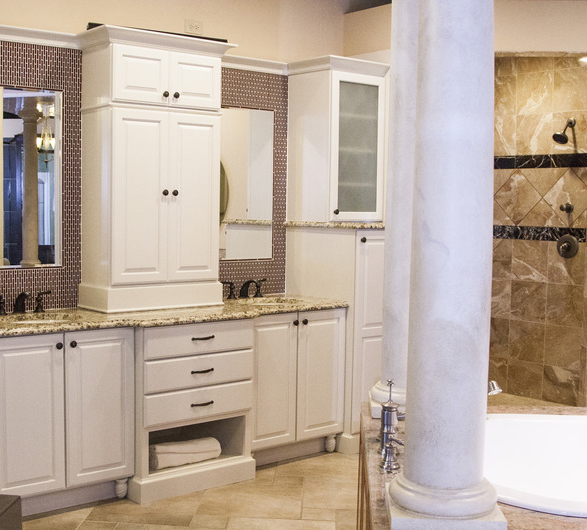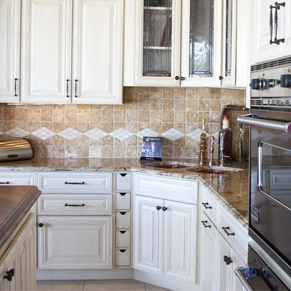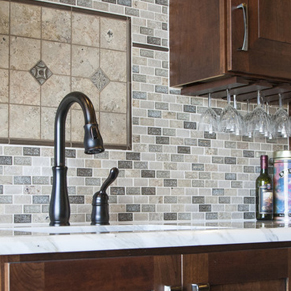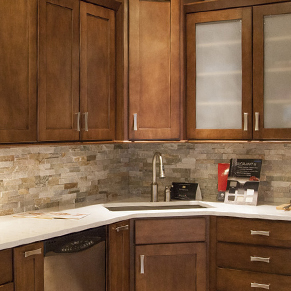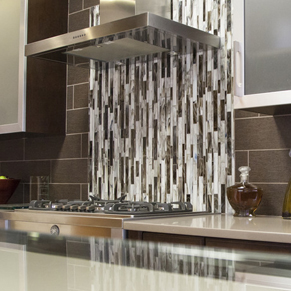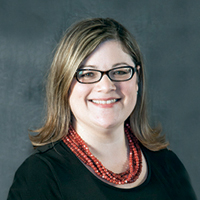 Heather Mcmahon
Designer
Email: hmcmahon@signaturekb.com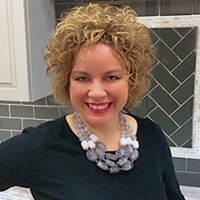 Linda Thomas
Designer
Email: lthomas@signaturekb.com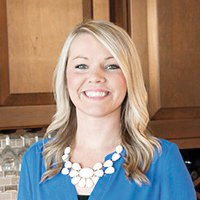 Annie Cox
Designer
Email: acox@signaturekb.com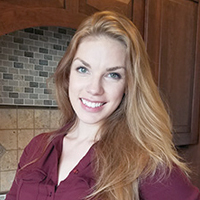 Nicole Doty
Designer
Email: ndoty@signaturekb.com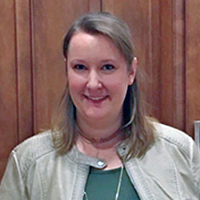 Megan Edwards
Designer
Email: medwards@signaturekb.com
Kitchen & Bath
Gallery
Does your Kitchen or Bathroom make a statement? Our Design Team will work with you to make your dream a reality.
View Gallery
What People Are Saying
Heather was terrific. She walked me through all the planning and selections. She was very patient and made appropriate suggestions when needed. She priced out the project several different ways so we could compare all options." – M. Fink