Our Process
Ready to serve you with 3 Showroom Locations
throughout the St. Louis Area.
One thing that makes Signature Kitchen & Bath stand out from the rest of the competition is the amount of prep work our designers do before the project starts. Other companies charge design fees for their customers to meet with the designers, but not at Signature Kitchen & Bath.
Meeting with our kitchen & bath designers is absolutely FREE! So whether you are looking for a kitchen design or bathroom remodel, you can rest assured that our team is there for you to find exactly what you're looking for.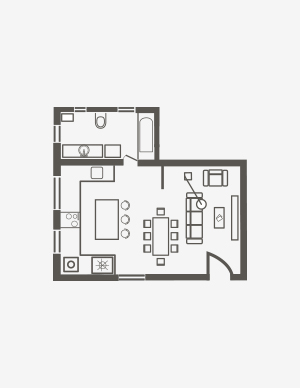 When you provide us with your measurements or plans from the builder we schedule a "discovery meeting" when we can discuss all of the design elements you would like to see go into your project. This includes everything from the cabinets, back splashes and countertops to plumbing fixtures and floor and flooring.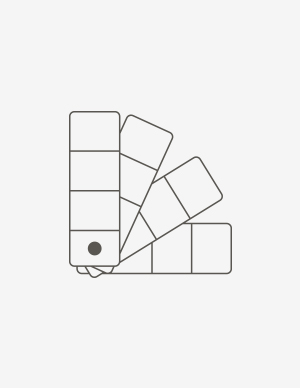 After we've completed our first design draft, usually between 1 and 2 weeks, we'll set an appointment for a "design consultation." We provide this service absolutely FREE. With Signature, you have the opportunity to get a feel for the company, the designer, and the scope of the project before you incur any costs.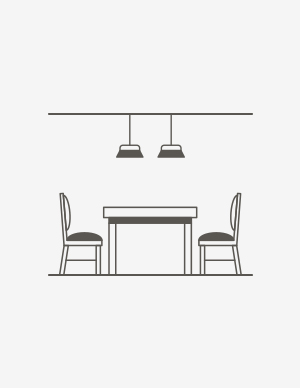 The next step will be a meeting at your residence to check the measurements and confirm that everything fits just right. If Signature is installing the project, this meeting will include our installation team as well.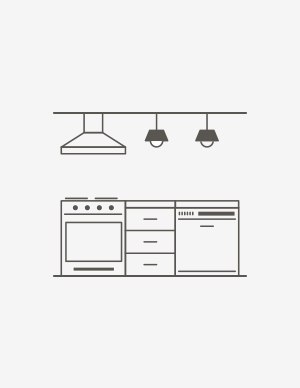 Once the installer, designer and you (the homeowner) concur on all the design elements and we've made sure that the construction alterations have been properly planned, we can move on to the ordering stage and begin to make your dream a reality.
High-End Brands