Kitchen Backsplashes
When remodeling your kitchen, it is the details that make the biggest difference. A backsplash is an essential component to a kitchen remodel, providing functionality to homeowners by protecting walls from food and grime while enhancing the overall design aesthetic.
When evaluating your backsplash options, we recommend considering which material will fit with the overall design concept of your kitchen. Additionally, the color tone and texture should also compliment the cabinet finish and countertop type in order to blend harmoniously.
All of these considerations will be discussed during your free design consultation with one of our professional designers. Our goal at Signature Kitchen & Bath is to provide you with the highest level of customer service, utilizing our years of design experience to select the ideal options to fit the needs of your home and compliment your individual style and taste.
Kitchen Backsplash Materials
With countless options for backsplash materials, select from a variety of types and color options, including Mosiac Tile, Subway Tile, Glass, Stone, Wood, Metal, and many more. Our design team will help you pick the perfect backsplash material to compliment your redesign and fit with the desired aesthetic of your new kitchen.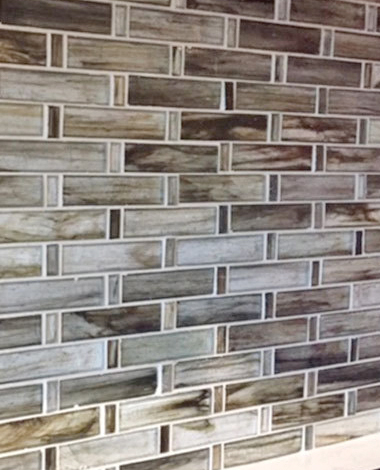 Glass Tile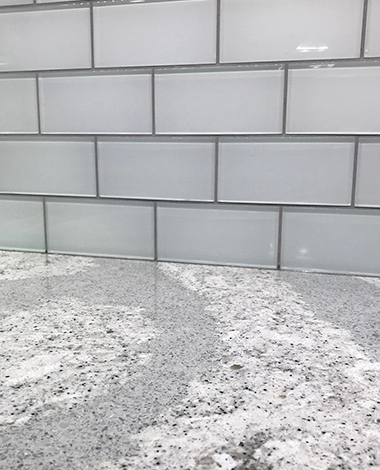 Subway Tile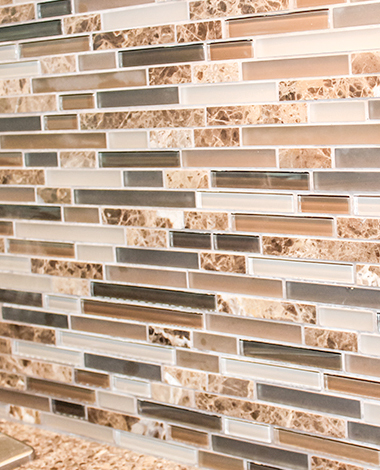 Mosaic Tile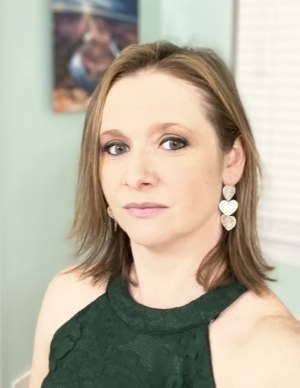 "Everyone at Signature was wonderful and professional to work with; our experience was wonderful. We will be happy to do business with Signature again."
J. Medlock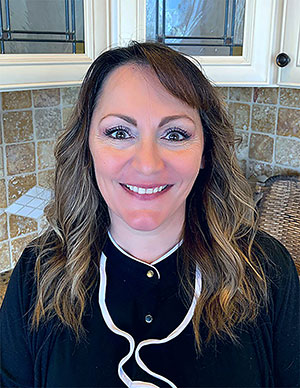 "Signature couldn't have done a more spectacular job for me. From the design phase with Jen Lewis through the construction and completion with Stan Maune, everything was perfect."
K. Kriegel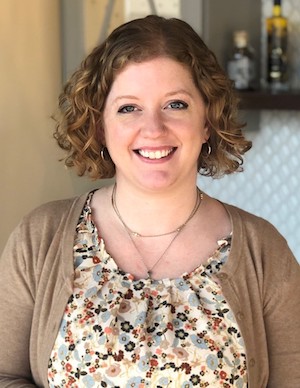 "I am so pleased with my kitchen remodel! All of the subcontractors were great as well, construction, plumbing and electrical. I will gladly recommend Signature Kitchen & Bath to anyone."
C. Powers
Quality Brands