Our Team
Ready to serve you with 3 Showroom Locations
throughout the St. Louis Area.
The Signature Kitchen & Bath staff is ready to assist you through beginning our elite design & remodel process. Our sales representatives give our St. Louis customers all of the knowledge they need to begin their home remodel project with confidence that they have found the perfect solutions for their home & budget. Available at all locations, their unparalleled expertise makes them the perfect partner for our customers through the initial steps of our process.
Staff
Executives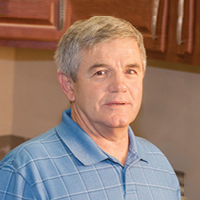 Robert Alexander Jr.
Owner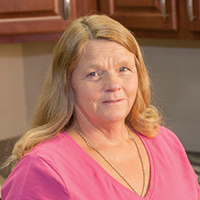 Kathy Ferrell
Corporate Secretary
Showroom & Warehouse Hours
Design Centers & Showrooms
Monday: 9:00am - 5:00pm
Tuesday: 9:00am - 7:00pm
Wednesday: 9:00am - 5:00pm
Thursday: 9:00am - 5:00pm
Friday: 9:00am - 5:00pm
Saturday: 9:00am - 3:00pm
Sunday: Closed
Warehouse
Lami Wood Products
Monday – Friday: 8:00am - 4:00pm
Saturday & Sunday: Closed
(By appointment only)