Bathroom Remodel in St. Louis
Since 1975, we have been providing our customers in the St. Louis metro area with beautiful bathroom remodels that they've always dreamed about.
With a bathroom remodel project from Signature Kitchen & Bath, you can expect a beautiful design, paired with customized functionality and professional grade installation to tailor fit your new bathroom to meet your family's needs and style.
Whether it's a master bathroom, half-bath, an updated hall bath or even a powder room, the design possibilities are endless.
At Signature Kitchen & Bath, we are focused on providing outstanding customer service, and are committed to providing quality bathroom remodels to both current and future St. Louis customers. Our goal is to update your bathroom so your family can enjoy it for years to come.
Ready to get started on your bathroom remodel project? Give us a call to schedule a free consultation with a design expert today!
Our Process
One thing that makes Signature Kitchen & Bath stand out from the rest of the competition is the amount of prep work our designers do before the project starts. Other companies charge design fees for their customers to meet with the designers, but not at Signature Kitchen & Bath.
Meeting with our kitchen & bath designers is absolutely FREE! So whether you are looking for a kitchen design or bathroom remodel, you can rest assure that our team is there for you to find exactly what you're looking for.
Discovery Meeting
When you provide us with your measurements or floorplan we schedule a "discovery meeting" to discuss all the design elements you would like to see go into your project.
Design Consultation
After we've completed our first design draft, usually between 1 and 2 weeks, we'll set an appointment for a design consultation.
Home Meeting
We will then meet at your residence to check the measurements and confirm that everything fits just right. If Signature is installing the project, this meeting will include our installation team as well.
Installation
Once design elements are appoved and we've made sure that the construction alterations have been properly planned, we can move on to the ordering stage and begin to make your dream a reality.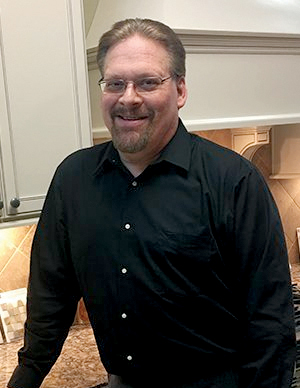 "Everyone at Signature was wonderful and professional to work with; our experience was wonderful. We will be happy to do business with Signature again."
J. Medlock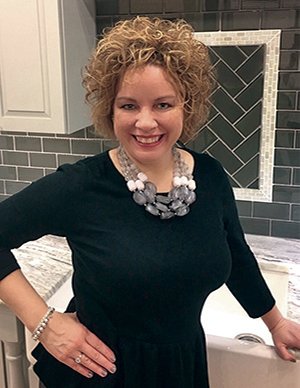 "Signature couldn't have done a more spectacular job for me. From the design phase with Jen Lewis through the construction and completion with Stan Maune, everything was perfect."
K. Kriegel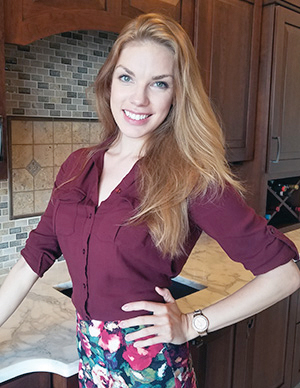 "Quality materials and the contractors who did the work were professional--very careful, thorough and neat."
E. Goedeker
Quality Brands