Bathroom Remodeling in St. Louis
A bathroom remodel is a great home
project that can add value for years to come.
Bathroom remodeling comes with many immediate decisions that can impact how your space looks and its future value. According to HGTV, a bathroom remodel on average earns 71% back of the initial cost.
At Signature Kitchen & Bath, we are dedicated to providing you with the highest quality bathroom remodel in St. Louis. Learn more about what to consider before taking on a remodeling project as well as the various bathroom components to consider when kickstarting a remodel. When you're ready to get started, feel free to contact us for a Free Design Consultation at one of our three showrooms.
What to consider before starting your bathroom remodel project
Budget
Understanding your finances as it relates to any home improvement project is critical before work begins. This provides guidance on the types of materials you will use, the depth of the project that will be undertaken and creates clear expectations for the final product. Our design team will work with you to evaluate cost-saving opportunities and determine ways to establish both the design aesthetic you are looking for, but within the budget that works for your family.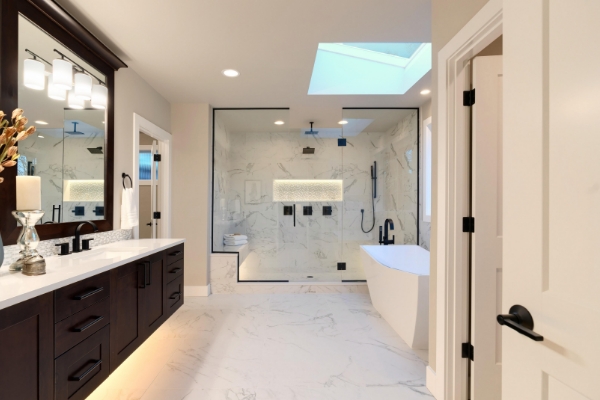 ---
Design
The overall look of your updated bathroom remodel is likely the greatest motivator for the renovation in the first place. Whether your home is dated, or simply lacks the function or technology that is needed for your family, these are all considerations that need to be evaluated to determine the appropriate design. Our team provides a free consultation with a professional designer to all customers, where the layout, design styles and direction for the remodel is discussed.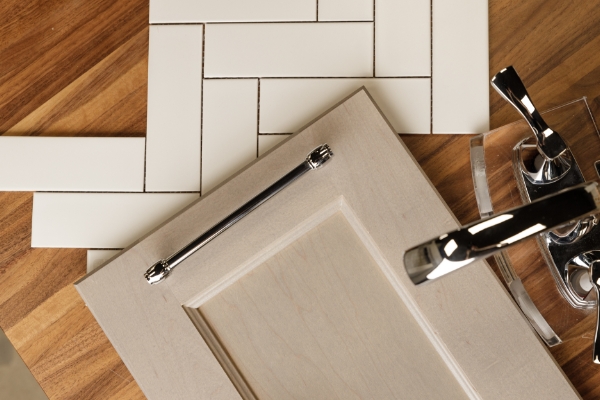 ---
Installation
After you've met with a designer to come up with a personalized plan and budget, our licensed contractors will come to your home to professionally install everything from the bathroom countertops to the fixtures for your new space! Through our bathroom remodeling process, our customers are guaranteed to be satisfied with the results of their renovation, as they are working with a company with over 40 years of experience in the kitchen and bath industry.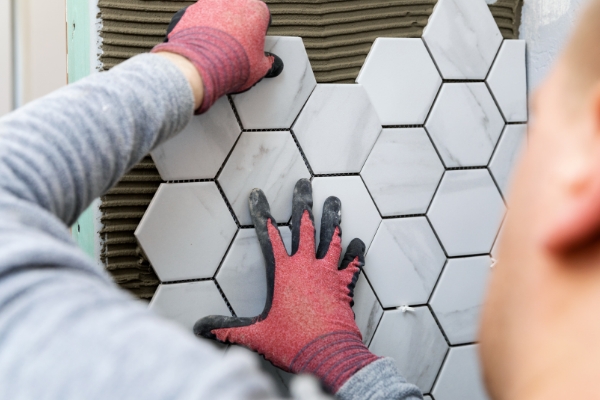 Bathroom Components
Signature Kitchen & Bath provides the best in bathroom remodeling products such as vanities, countertops, and bathroom cabinets from manufacturers that are known across the industry. From Elkay, to Kohler and Moen, our interior designers will help you decide on what products to use that will fit your budget and style.
Our products are also available in a variety of colors, finishes, and designs, allowing you to have complete freedom with your next remodel. From installation to completion, our team at Signature Kitchen & Bath is here to assist you every step of the way.