Kitchen Hardware - Cabinet Knobs & Pulls
Set your kitchen apart from other St. Louis homes
by adding beautiful hardware to your cabinetry.
Whether you're looking to elevate your cabinetry appearance with decorative details or carry a consistent theme throughout your kitchen, our collection of hardware delivers a simplified and sophisticated way to enhance your décor.
The designers at Signature Kitchen & Bath will work with you in selecting the best hardware for your kitchen's design and functionality. Our goal is to provide functional kitchen hardware solutions that allows you to express your personal style at a price point you can afford. Contact Us to schedule your free design consultation or Visit Our Showroom to explore the kitchen hardware selection we have to offer.
Our kitchen hardware pieces are available in a range of different finishes. Whether you're looking for a more traditional or modern color theme, Signature Kitchen & Bath has the options for you. Some available kitchen hardware finish options include Black, Brass, Bronze, Chrome, Copper, Glass, Iron, Nickel, Silver and Steel.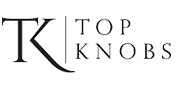 Top Knobs specializes in decorative kitchen & bathroom hardware and accessories at an affordable price. With high-quality products & attention to architectural detail, Top Knobs provides a vast selection of styles for virtually any décor.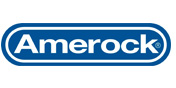 Amerock offers a full line of decorative hardware solutions for kitchen and bathrooms that offers inspiration for all decorating tastes & styles. Amerock products are affordable and will make each room in your home unique.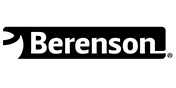 With a reputation for quality, unique designs & value, Berenson has a variety of competitively-priced decorative hardware to fit the needs of any space. Ranging from classic to traditional, Berenson has options to enhance your design.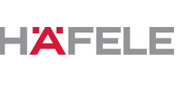 With world-renowned expertise, Hafele provides a large selection of the most cutting-edge and innovative hardware products. Their meticulously-crafted hardware pieces are high-quality & will take your kitchen design to the next level.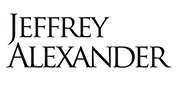 Jeffrey Alexander offers a large variety of decorative kitchen hardware and accessories. With a wide variety of trendsetting styles and series, kitchen hardware from Jeffrey Alexander is sure to meet virtually any design requirements.
Offers a comprehensive selection of high-quality decorative hardware products at an exceptional value. Not only are their products cost-effective, but they offer innovative design and functionality making them an ideal choice for any homeowner.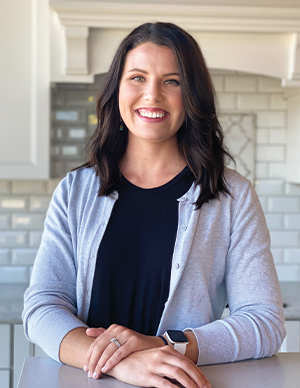 "Everyone at Signature was wonderful and professional to work with; our experience was wonderful. We will be happy to do business with Signature again."
J. Medlock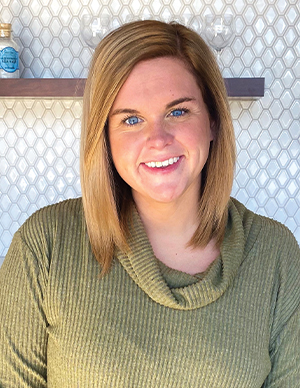 "Signature couldn't have done a more spectacular job for me. From the design phase through the construction and completion, everything was perfect."
K. Kriegel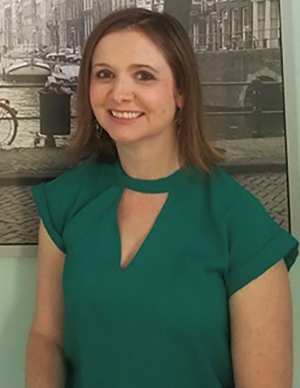 "Quality materials and the contractors who did the work were professional--very careful, thorough and neat."
E. Goedeker
Quality Brands