Linda Workman
Designer - West County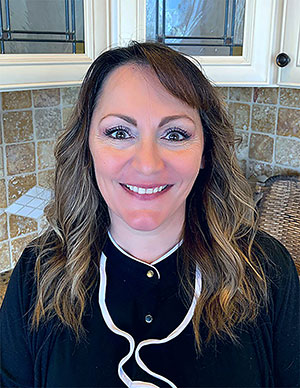 Linda attended Washington University of Saint Louis, where she majored in communications, with an emphasis in graphic design. Over the past 10 years, she has been dedicated to the industry and is fully invested in every project that comes her way, whether big or small.
Linda has a wealth of expertise that she continues to use to accommodate any budget and to educate every client about the process and products available, as an educated consumer results in a strong partnership throughout the remodeling process. Many people have waited a long time to update their homes, and for her, there is nothing more satisfying than guiding her customers every step of the way and seeing how much they love the final transformation of their space.
In her free time, Linda graciously volunteers to help children, veterans, and animals. She also has a passion for traveling and creating art.