Paula Anane - CKD, CBD, CAPS
Designer - Rock Hill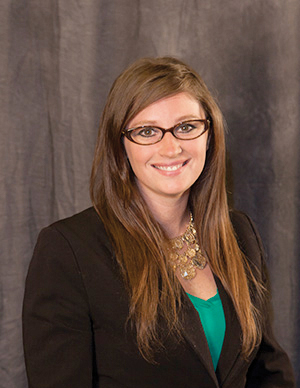 Paula Anane earned her Bachelor of Fine Arts in Interior Design from the CIDA accredited program at the Illinois Institute of Art in Schaumburg in 2005. Over the past 10 years Paula has achieved the designation of CKD [certified kitchen designer] and CBD [certified bath designer] from the NKBA [National Kitchen and Bath Association]. Paula is enthusiastic and dedicated to working with clients to create a beautiful and functional space.
"Asking a lot of questions and listening to our client's needs and desires is essential to a successful remodel. Our clients are very involved in the design process; after all it's their home and their dream."
Paula's talents and skills combined with her dedication to customer satisfaction make her an essential part of the Signature experience.
What People Are Saying
Working with my designer, Paula, was a real pleasure. She was respectful of my preferences and budget as wells as creative, inspirational and resourceful. – S. Lundgrem