Shower Bases & Pans
Apart from color and style selection, shower base material is an important component that Signature Kitchen & Bath can assist with when completing your bathroom remodel.
A shower base, also known as a shower pan, is the area in which you stand on when taking a shower. Shower bases must be heavy-duty as they are the location where water gathers and drains. Similar to other bathroom elements, there are countless styles, materials, and sizes available for homeowners. The design team at Signature Kitchen & Bath will help narrow the options in order to provide you with appropriate selections for your remodel..
Standard shower bases & pans are typically made of silicone or ceramic tile and require significant attention to detail when being installed in order to avoid water damage.
Another element to consider when choosing a shower base is determining the best placement for your drain, whether offset or central. Knowing how your shower functions as a unit and works with the décor of your residential or commercial bathroom is essential to your completed renovation.
Our designers will work with you throughout the entire process from the initial free design consultation to the final installation. Contact us schedule your discovery meeting with the experienced designers at Signature Kitchen & Bath.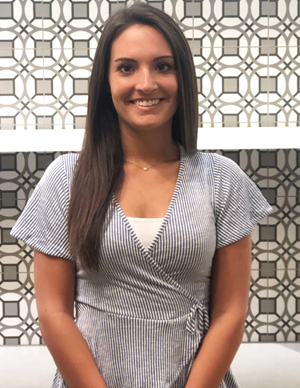 "Everyone at Signature was wonderful and professional to work with; our experience was wonderful. We will be happy to do business with Signature again."
J. Medlock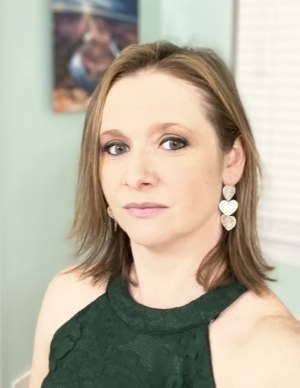 "Signature couldn't have done a more spectacular job for me. From the design phase with through the construction and completion with, everything was perfect."
K. Kriegel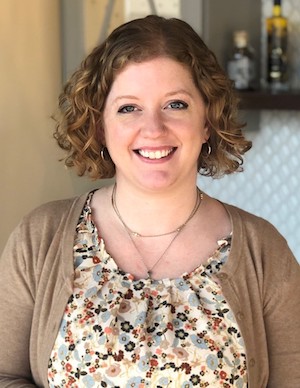 "Quality materials and the contractors who did the work were professional--very careful, thorough and neat."
E. Goedeker
Quality Brands