Shower Enclosures
Our knowledgeable staff will help you in selecting the best shape and size shower enclosure to work with your bathroom's design and functionality.
At Signature Kitchen & Bath, we understand that every bathroom space is unique – each with a different layout and size requirements. Our ultimate goal is to create a space of relaxation that compliments your style preferences and enhances the look and feel of your bathroom.
Trust the professionals at Signature Kitchen & Bath to get the job done right with proper installation in a timely manner. Contact us to schedule your free design consultation with our experienced designers or Visit Our Showroom to explore the shower enclosure options we have to offer.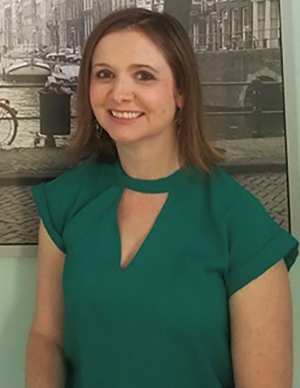 "Everyone at Signature was wonderful and professional to work with; our experience was wonderful. We will be happy to do business with Signature again."
J. Medlock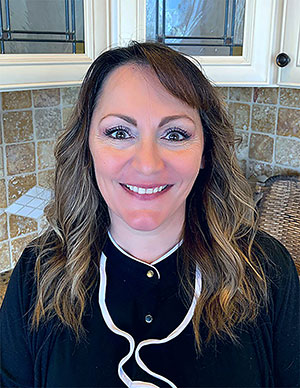 "Signature couldn't have done a more spectacular job for me. From the design phase with through the construction and completion with, everything was perfect."
K. Kriegel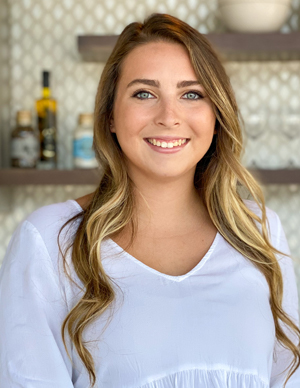 "Quality materials and the contractors who did the work were professional--very careful, thorough and neat."
E. Goedeker
Quality Brands