How To Leverage Color in Your Home
Incorporating more color in the home has recently emerged as a design trend with the purpose of incorporating more personalization into living spaces. While the idea of introducing color may intimidate some homeowners, it does not need to! We've compiled a list of ways to effectively and appropriately incorporate color into your kitchen and bathroom designs.
1. Get Inspired
The first step in any home project is to get educated and inspired. Once you've made the decision to upgrade and elevate your space, it's time to evaluate your own personal preferences and discover what colors you'd like to incorporate in your space. A great way to get ideas and inspiration is to visit showrooms, browse catalogs and magazines, and look online at what other homeowners have done. Take a look at Signature Kitchen & Bath's portfolio for some design inspiration.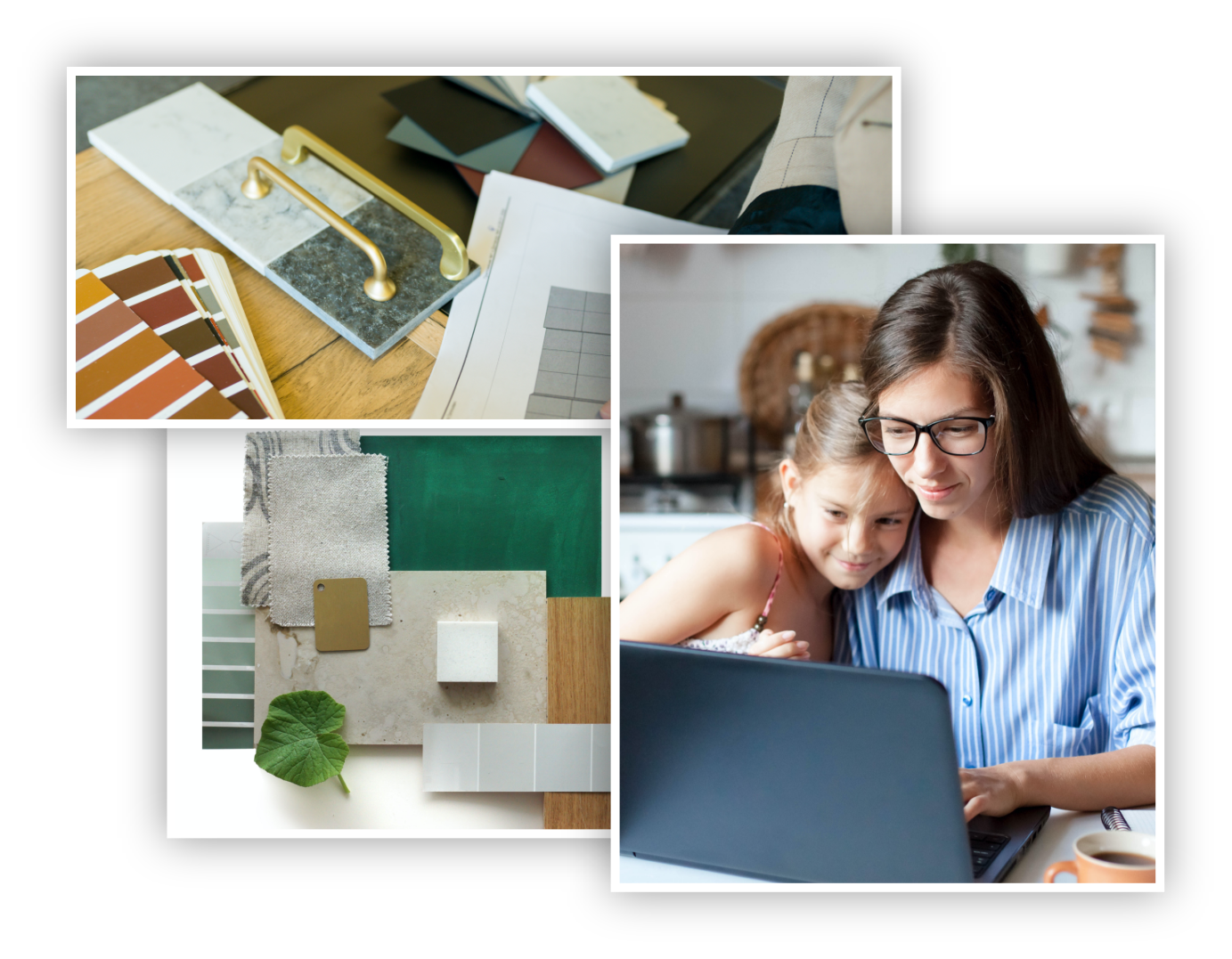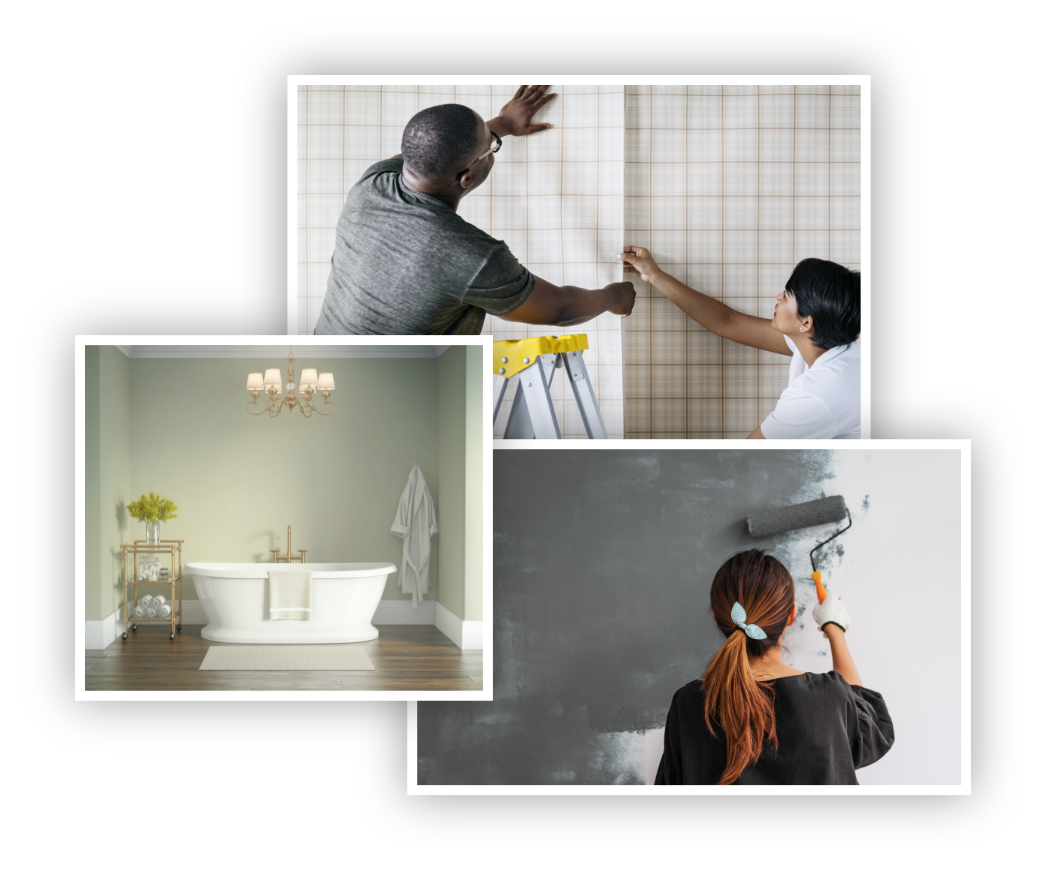 2. Consider Wall Colors
Incorporating color on the walls is the easiest, most inexpensive way to refresh any room in your home. If you're not yet committed to renovating your entire kitchen or bathroom, a gallon of paint or peel and stick wallpaper are quick and fairly easy ways to experiment with color.
3. Refresh Your Cabinetry
Painting your kitchen or bathroom cabinets is a great way to add some character and personality to your space, and is becoming increasingly popular among homeowners as a DIY project. If the idea of painting all your cabinets feels overwhelming, you can start with one section of cabinets to act as an accent. Kitchen islands and bathroom vanities work as excellent canvases for accent colors. Signature Kitchen & Bath offers cabinet refacing services, if you are looking for an easy way to spruce up your kitchen for a fraction of the price.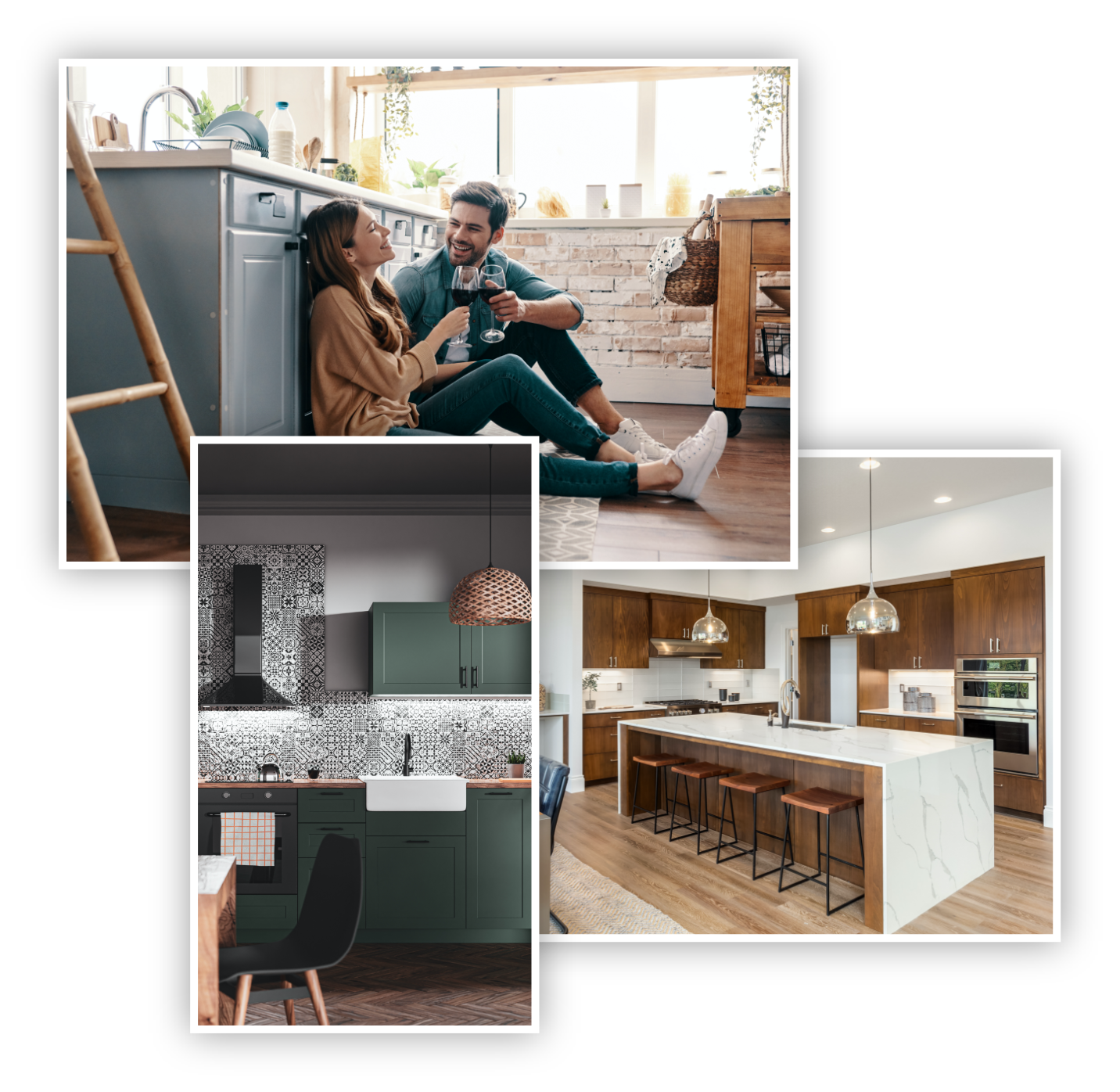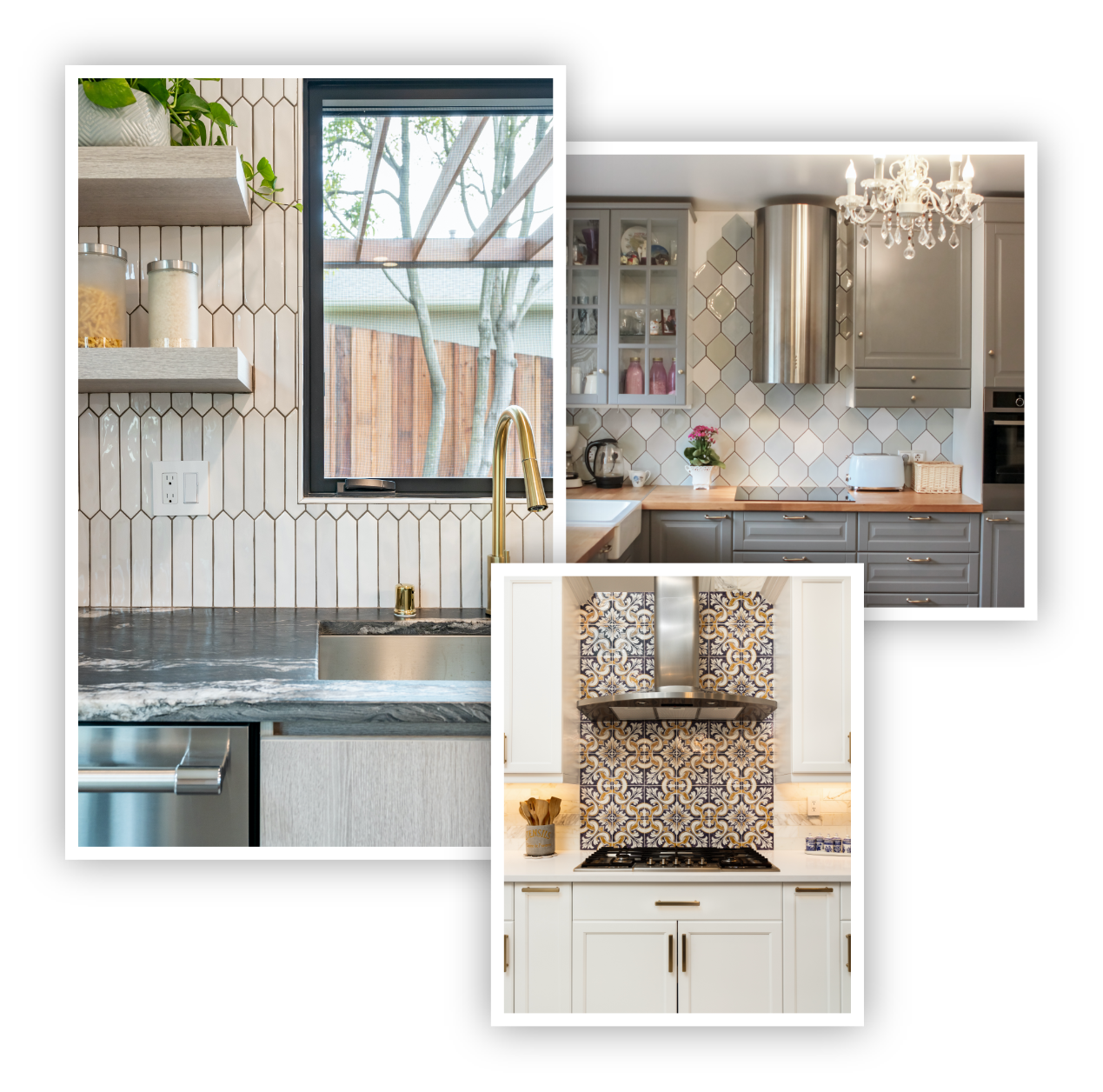 4. Add a Bold Backsplash
Adding unique colors and designs into backsplashes is another great way to add more expression into your space without committing to an entire redesign.
Colors to Inspire
Blue
Incorporating the color blue into a space evokes feelings of calmness and serenity, making it a great option for bathrooms. Stick to muted blues for a sophisticated, tranquil ambience and incorporate warm tones in wood and other finishes in order to balance out the coolness of blue.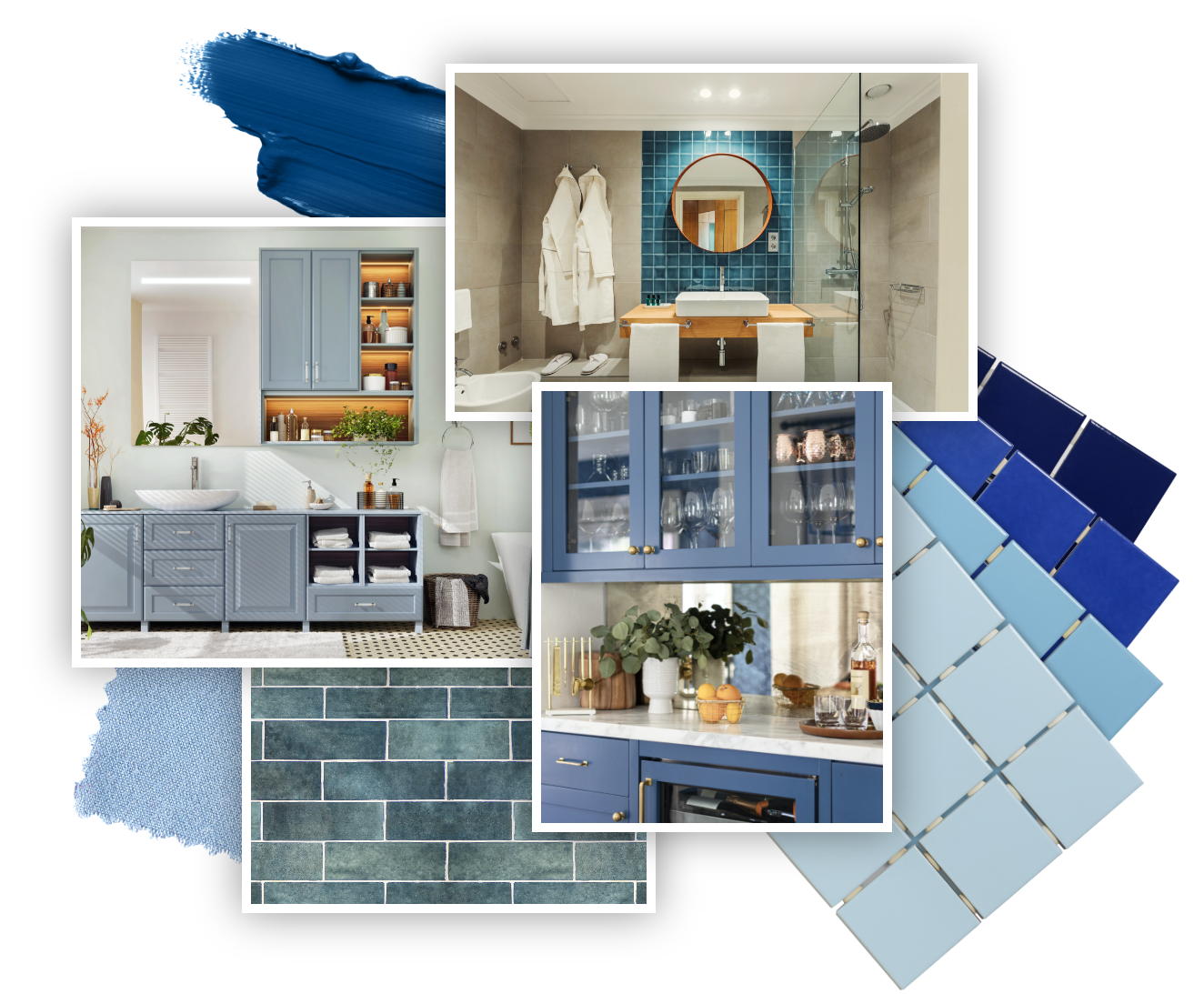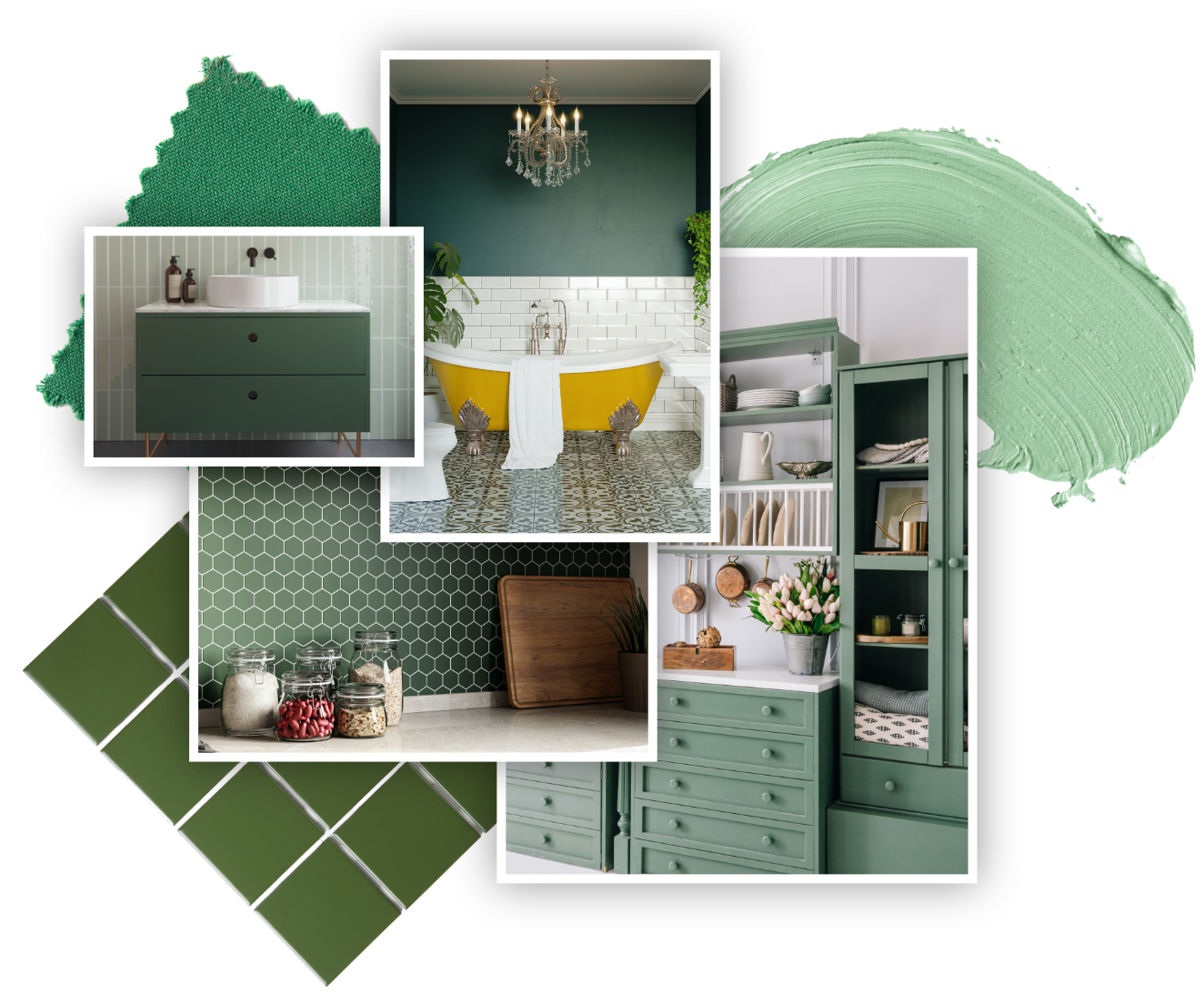 Green
Often symbolic of nature, green promotes feelings of relaxation and stress relief. Green represents life and abundance, and is commonly used by designers to invoke comfort and ease. For these reasons, green is great for both kitchens and bathrooms. Because of its symbolism of nature, green pairs especially well with natural wood finishes and natural stone countertops.